Come in and see our winter wonderland!  Silver and white, glitter and bows; it's sure to put you in the spirit!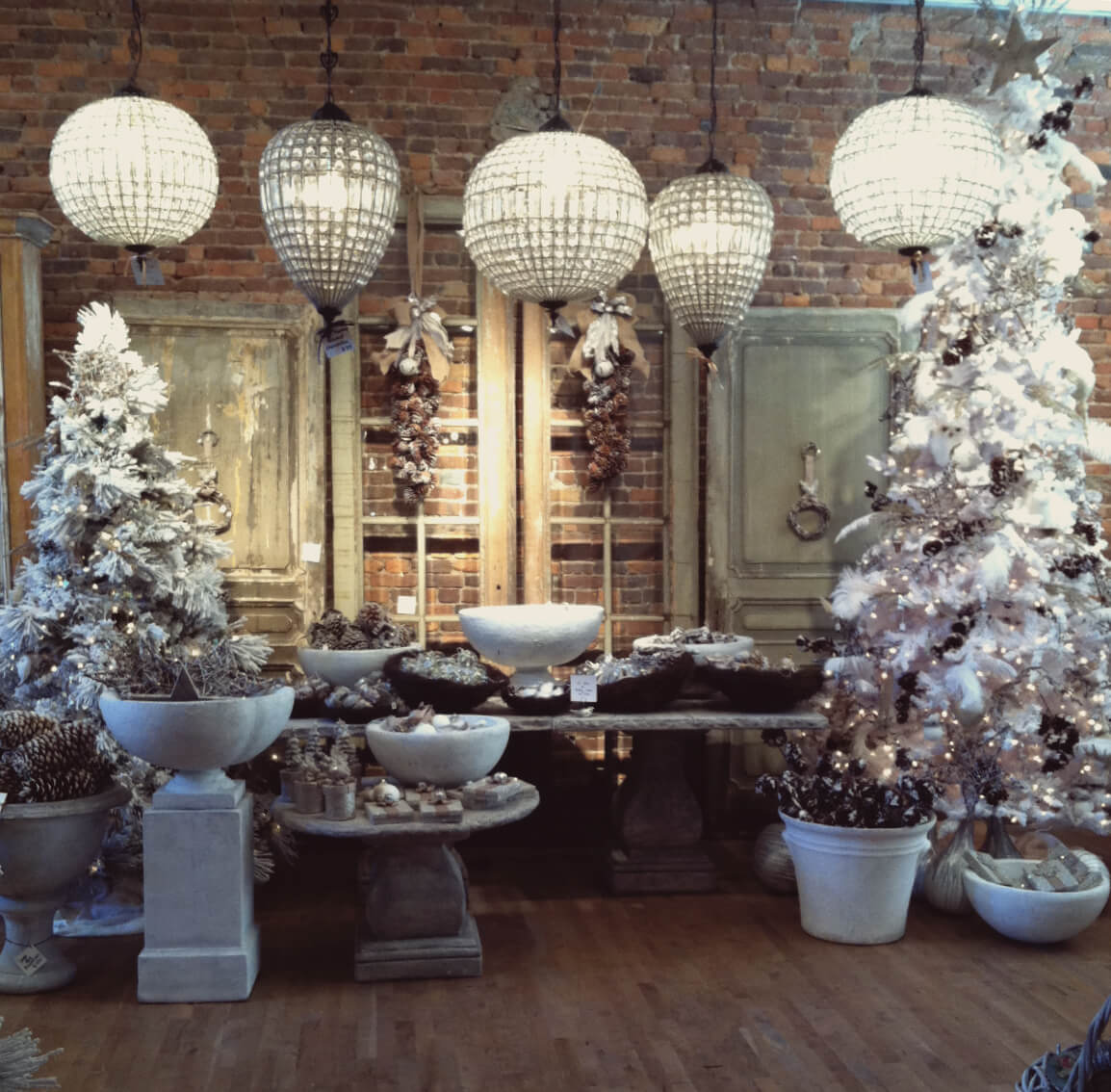 We are in love with these adorable white owls, they look so cozy nestled within a Christmas tree!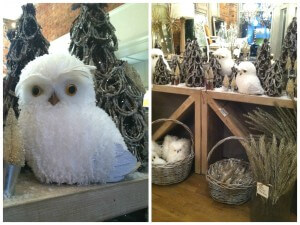 You're bound to find the perfect ornament for your tree this year, or that special addition to your center piece!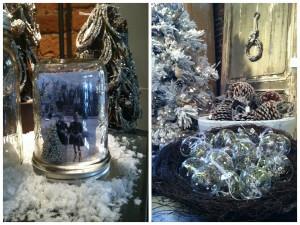 And don't forget the glitz! This pine tinsel makes a beautiful finishing touch! Come in and check it out, we can't wait to see you!