We've added new items to our Cake Vintage collection!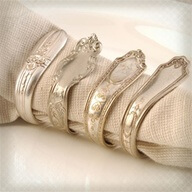 Napkin Rings made from vintage silverware-Simply elegant.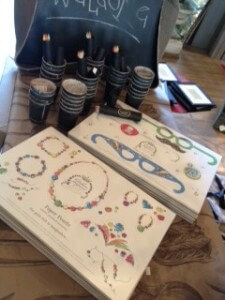 Vintage inspired children's placemats – color, punch out and wear-Love it!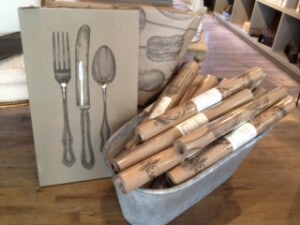 Magnet board with vintage silverware magnets-Great organizational tool for the kitchen! And our ever popular kraft paper table runner-Could also be used as wrapping paper!